PROGRAM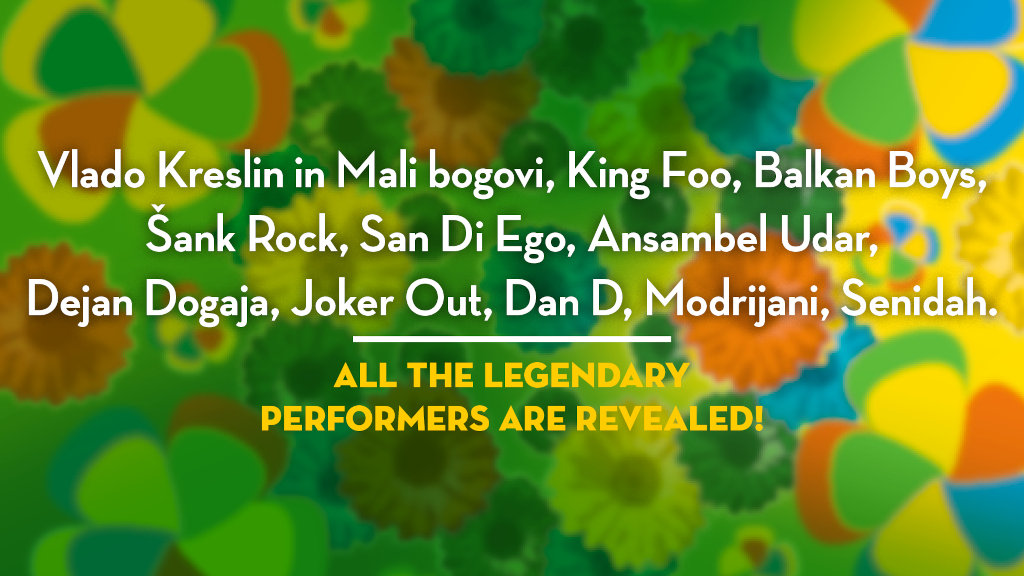 Program
Events are coming back! For the best festival of the year, it is fitting to surprise in abundance. Music, beer, flowers and delicious cuisine will all be a part of the unforgettable event this year.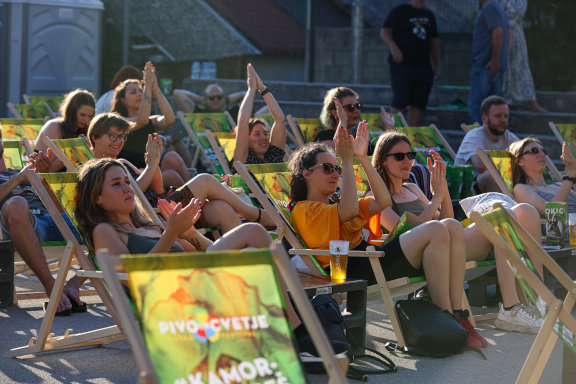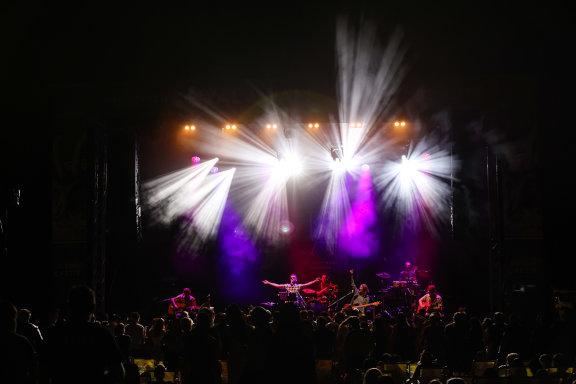 * Only the key things remain the same:
The festival is free.
The beer will be chilled.
Laško will become the centre of Slovenia for 3 days.
Do you accept the challenge?
To experience the Beer and Flowers Festival is not an ordinary thing. Join the caravan of solid characters and make the city colourful.